The Top 5 Reasons to Install New Windows
Windows play a significant role in both the performance of a home as well as the appearance both inside and out. Although it is a large project that comes with considerable costs, we have compiled the best reasons to consider updating your home's windows.
Water Issues
Moisture can lead to rot, mold and other issues that can compromise your window's structural integrity. If your windows no longer provide a waterproof barrier from the outdoors, you may want to consider a repair or a replacement. If your windows are newer and are having this issue, they may have been installed incorrectly.
How to avoid dealing with improper install? Choose a company who stands by their work and is reputable. That is why we have a lifetime guarantee on all our work and materials. You can read about our windows here.
2. Draft Issues
Have you noticed cold air coming in your winter during the cold winter months? This may cost you big money on your utility bills. In a home with drafty windows, your HVAC system is working overtime to keep your home at temperature. Many homeowners choose to replace their windows due to drafts alone. It affects both your home's efficiency and your personal comfort.
Replacing those old, drafty windows will start paying for themselves as they lower your utility bills! The U.S. Department of Energy reports that windows are responsible for 25% to 30% of a home's heating and cooling user.
There are a few different ways that manufacturers create more energy efficient windows, and you may see a variety of these features at once:
High-quality frames

Multi-paned glass

Gas infused panes

Low-e glass (a type of glass with a special coating to reflect infrared lights)

Warm edge spacers
These features provide more insulation to windows, in turn making them more capable when it comes to keeping outside temperatures from seeping in to your home.
3. Harmful UV Light
You want to making sure your furnishings last as long as possible. Whether it is the art hung on your walls or the rugs on your floor, your windows may be putting them at risk. The UV light can fade color in art or fabric that is exposed, which often is directly related to your home's windows.
Many windows now features a coating that helps block harmful UV light that can be described as sunscreen for your house.
4. Security Concerns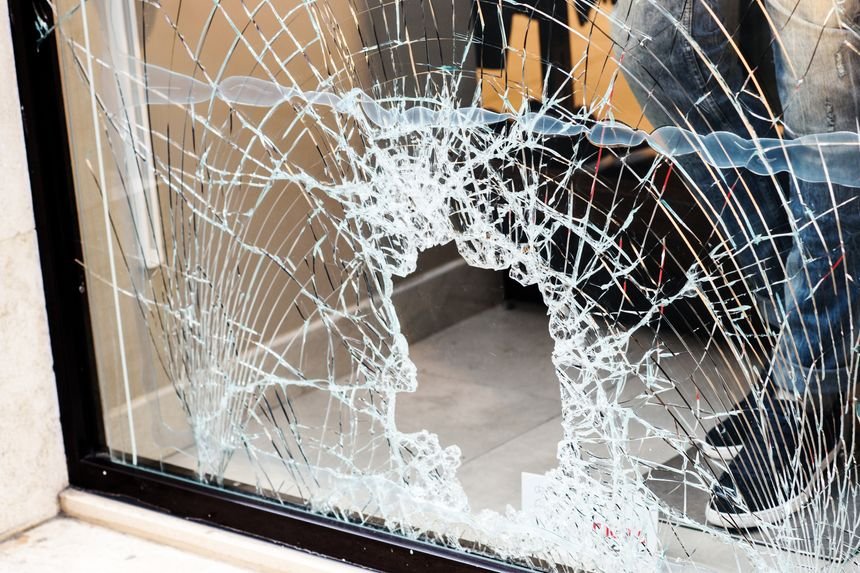 You can never be too careful when it comes to your safety and old windows may be putting you at risk. Over time, companies have added features to their windows that can prevent intruder access. Improved locking systems, stronger glass and steel-reinforced frames are just a few examples of design features that may help protect your home from a break-in.
We partner with some of the leading brands in window innovation that can help you have peace of mind with your home's safety.
5. Return on Investment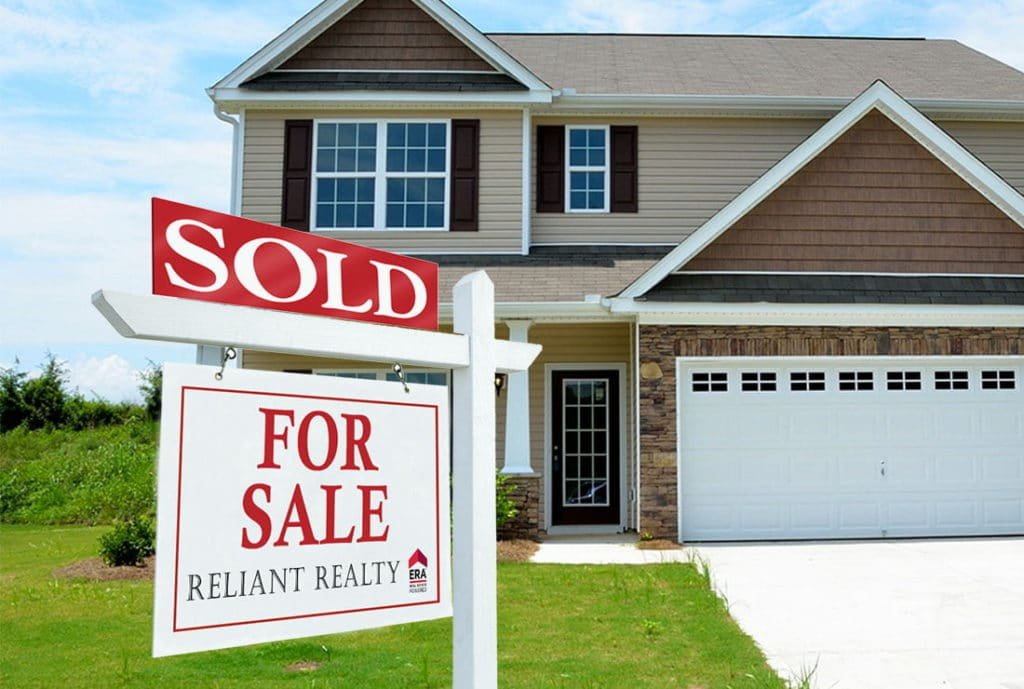 Well-maintained homes often sell more quickly — and for a better price — than those left in disrepair, but how much time and effort should you invest? Savvy home sellers may only want to make home improvements that generate the greatest return on investment.
Although replacing your windows is a huge investment, it can add considerable value to your home. In fact, it is one of the most valuable home improvements you can make. According to Remodeling magazine, a window replacement has a return average of 72%.
Do plenty of research on both the materials of the windows and the company you hire to install them so that you can stretch your dollar as far as it will go.