Siding Replacement in Maple Grove, MN
Replace your home's siding with the help of our professional team.
Your Trusted Siding Contractor In The Twin Cities Area
We're here if you need a siding installer in Maple Grove, St Paul or surrounding areas.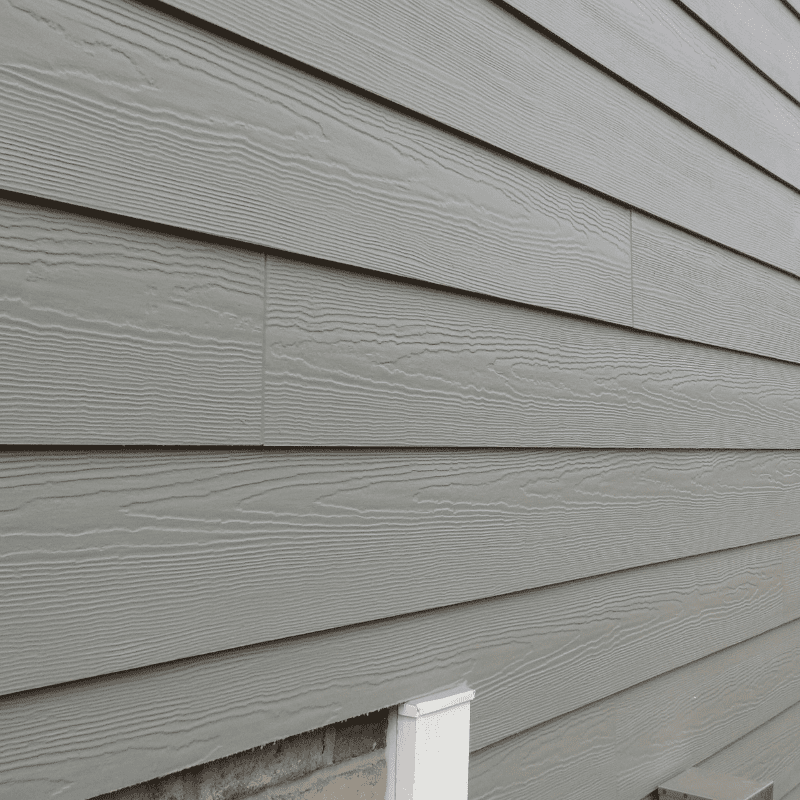 Your home's siding can make or break your home's exterior. It determines how nice your home looks from the street! It raises your home's value, and even insulates your home to lower your energy bills.
If you've started experiencing damage to your siding from rots, warps, or cracks, or if you've noticed your energy bills increasing, it might be time for siding replacement or repair in Maple Grove.
Choose from a variety of materials:
Why Choose Siding Replacement With Bold North?
We Will Help You Find The Best Option For Your Home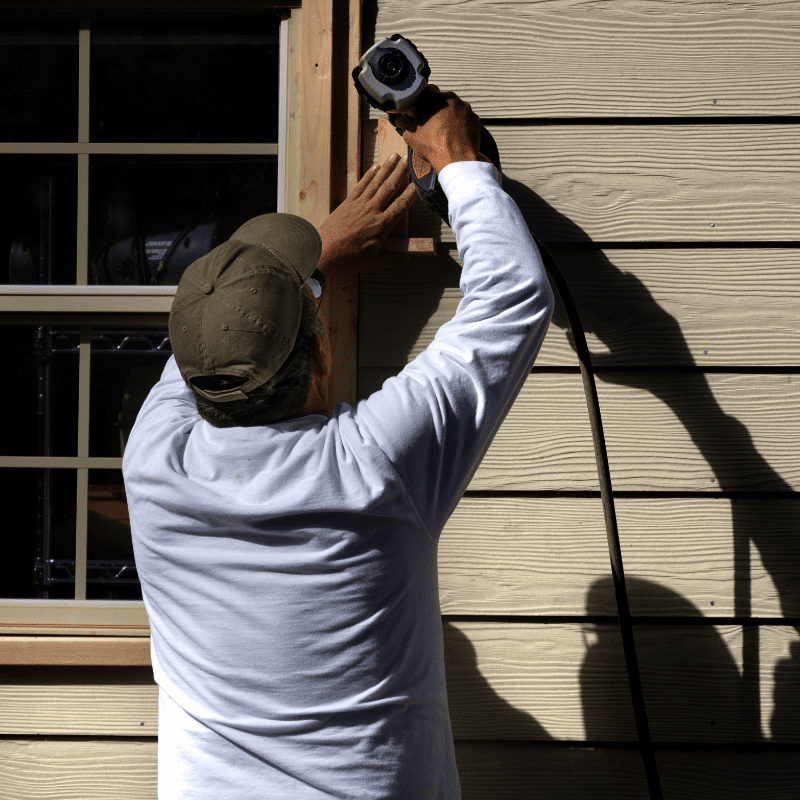 You cannot have a strong house or a safe roof without walls. Similar to armor on a warrior, to protect where you live from the outside elements, it is important to have properly installed and un-damaged siding on your house.
High-quality siding will help protect your house from storms and also will protect the interior from less obvious dangers such as moisture, insects, and many other intruders.
Step 1

One of our contractors will meet with you to discuss your expectations. The day before we start the project, we'll deliver all the materials so we can begin the job on time. We'll keep the area as neat as possible while we set up our scaffolding and get to work removing your home's old siding.

Step 2

As we remove your siding, we check for any water damage, then install a new vapor barrier to keep your home in good condition. Finally, we install your new-and-improved siding.

Step 3

At the end of the process, we'll perform a walk-through inspection to ensure that we've done the siding replacement to your satisfaction.
When you're ready to replace your siding in the greater Minneapolis area turn to Bold North Roofing & Contracting. We'll return your home to its original pristine look and improve its curb appeal through top-notch siding replacements in Maple Grove.
FAQs About Siding Installation
Choose From A Variety Of Siding Materials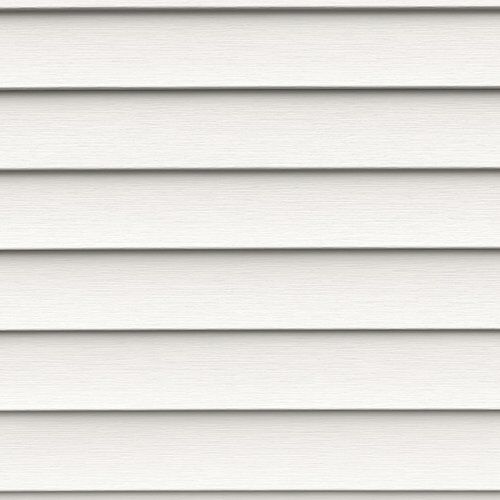 Vinyl Siding
Vinyl siding is the most popular for Minnesota homeowners as they are the most affordable and versatile siding option. Additionally, they are very easy to maintain and come in a variety of style options.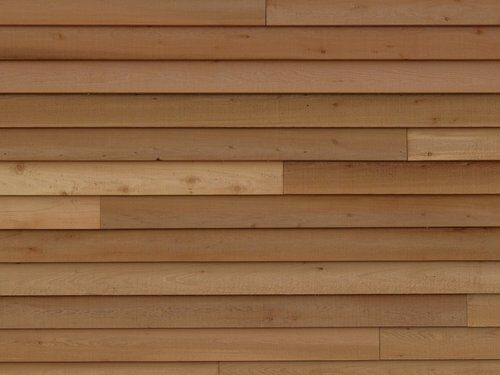 LP SmartSide Siding
LP SmartSide Siding is also a great siding solution. It is often lighter than real wood and fiber cement, and very durable.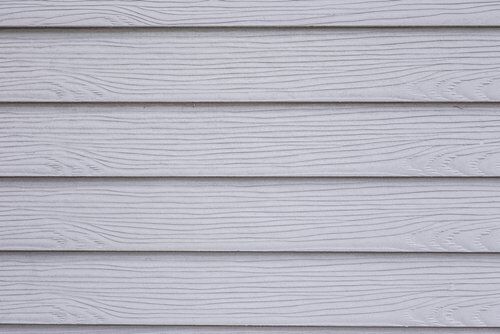 Fiber Cement Siding
If you like the look of natural wood siding but not the upkeep, fiber cement siding is a nice alternative. This artificial siding material is often made to mimic wood, stucco, masonry, and other natural elements; It's low maintenance, durable, and many brands are even recyclable.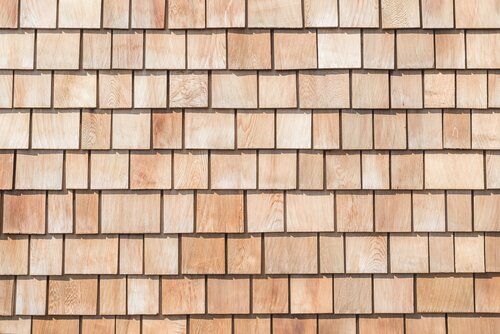 Cedar Siding
Although there are more maintenance requirements with cedar, it is one of the most attractive options that adds instant value to any home.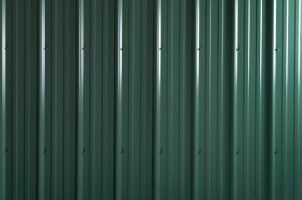 Metal Siding
Metal is consistently regarded as being one of the best types of siding and will be the last roof you ever buy. Its durability, low maintenance, fire resistance, and curb appeal are the most common reasons why it's chosen over other materials.
Let's Get Your Siding Project Started Today
Our team is ready to help and we look forward to meeting you!