How to Clean Your Gutters This Fall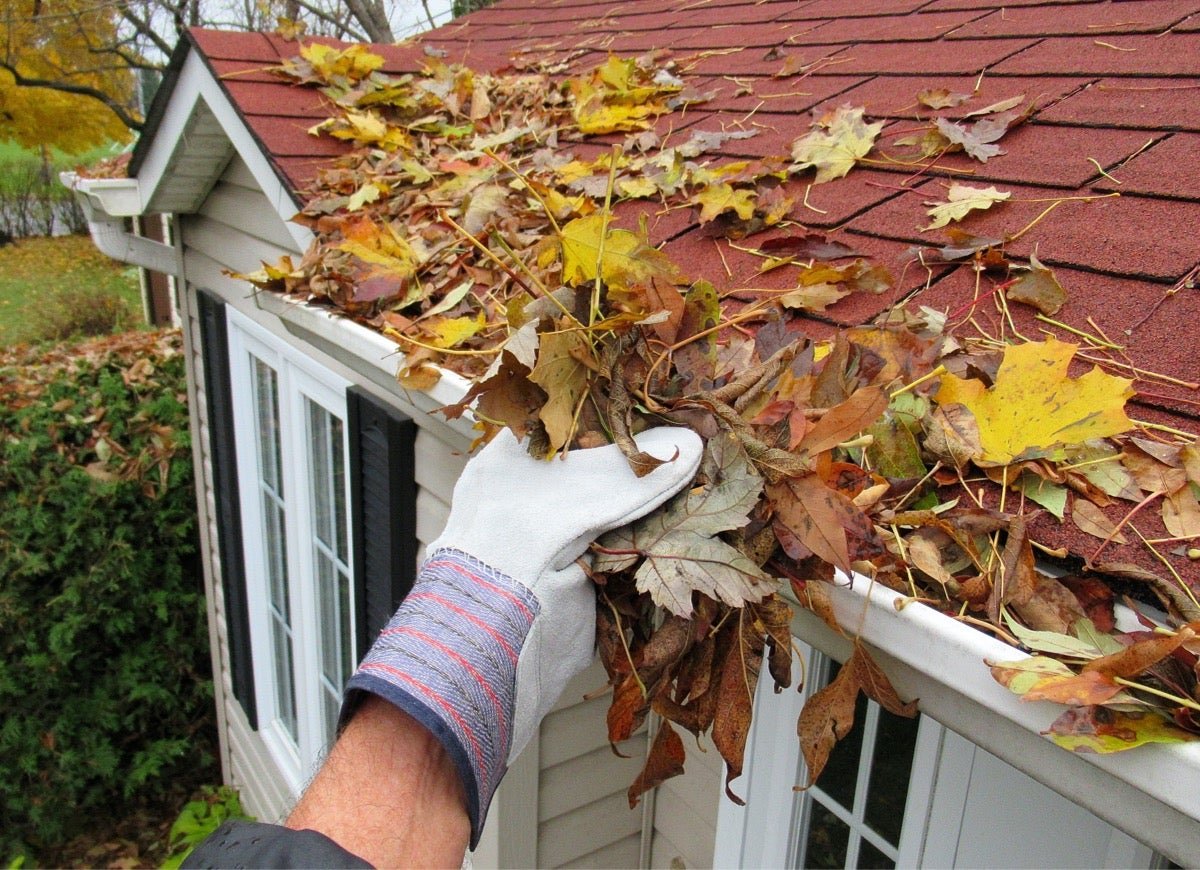 Fall is a beautiful time of the year with the changing and falling leaves, but it means it is time to clean your gutters. By keeping your gutters clear, you're helping to protect your windows, doors, sides of the house and also the foundations from water damage. If you happen to have a basement, you'll also be helping prevent flooding down there too.
How Often Should You Clean Your Gutters?
How often gutters should be cleaned depends on your home's situation. We recommend that gutters should be cleaned, on average, at least twice a year to prevent damage to your roof and foundation.
The location of your home can impact how often your gutters need to be cleaned – for example, if your house is surrounded by trees, you'll need to tend to your gutters more than twice a year since your gutters are exposed to more debris and leaves.
How to Clean Your Gutters
First, you should only tackle your gutters if you're confident in doing so and have a sturdy ladder. Otherwise, you should call in the professionals.
Put on thick gloves as well as suitable clothing, then place a ladder securely. Before incorporating your tools, you should get rid of the largest debris like sticks using only your hands. Using a sturdy ladder and taking up an empty bucket, work your way around the gutters, scooping out as much of the debris as possible with either gloved hands or a narrow garden trowel.
Then, wash out the gutters with a hose, working from the end of the guttering towards the outlet taking care as this could be a messy job. Use a stiff brush to remove any stubborn grime. If water isn't flowing freely through the drainpipes, there may be an obstruction. Try directing the hose down the pipe to try to dislodge it.
Once the gutters are clear, repair any sagging metal. You can do this by mounting a gutter hanger.